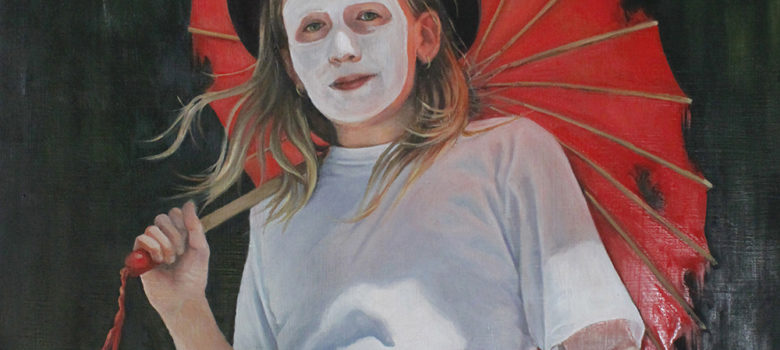 This was completed late last year, I'm slowly catching up on my posts! Title – "Necessary protection"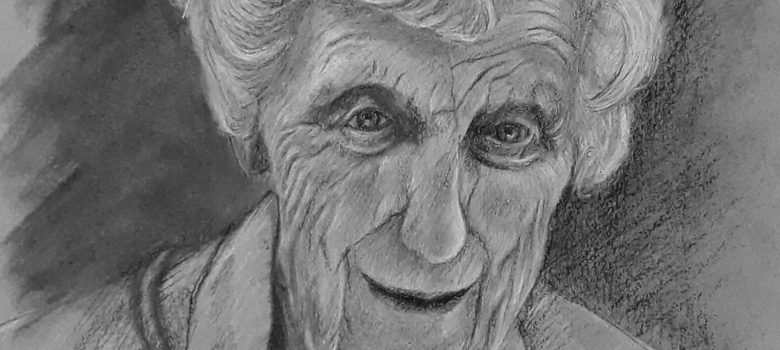 This was a drawing done over Christmas last year while visiting family.My mother who is now 95 and as sharp as a tack, great company and fun to spend time with.
After watching rowers on Lake Rotorua in the early morning, another painting on aluminium.